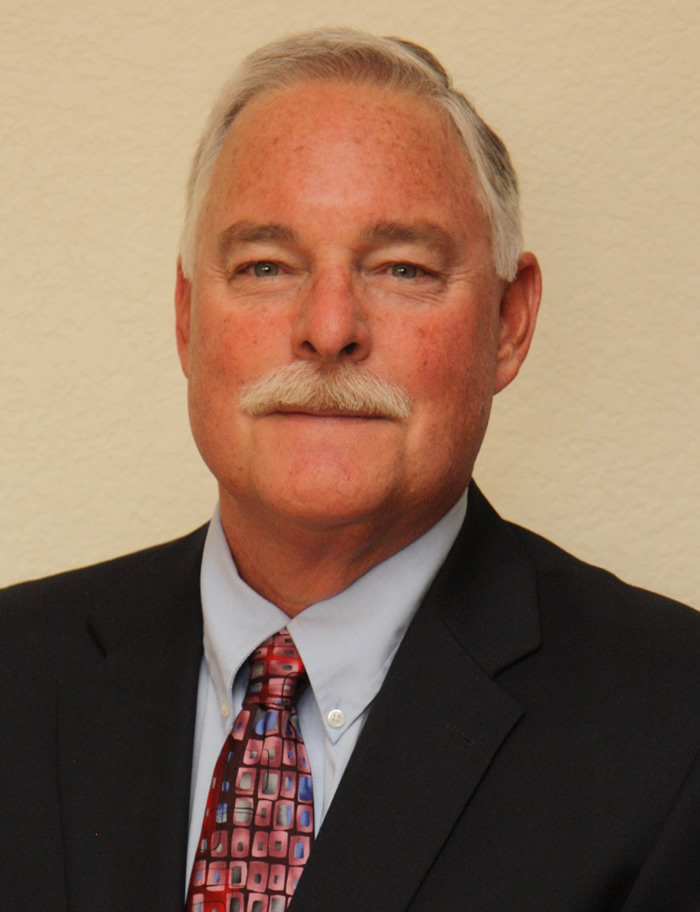 David Branson (2020-present)
David currently works as a clinician/consultant in Music Education around the United States and as the Outreach Coordinator for Big Brothers, Big Sisters of Wyoming Casper, WY. He is an active adjudicator for music festivals and marching band competitions across the United States.
Supporting Fine Arts Education is important to David. He is a past Western Division President for MENC, served as a state president of MENC in Nevada, has had various positions on section and state boards for the past 25 years and was nominated for the NAfME National President-elect in 2016.
David served as the Fine Arts Administrator for the Washoe County School District (WCSD) in Reno, Nevada from 2006 - 2013. He was responsible for coordinating all music and arts activities for the school district. He coordinated all professional development training for the fine arts program staff.
Dave has expertise in both vocal and instrumental music; conducting church and high school choirs, working as a band director with community colleges and community members in addition to being an active vocal and instrumental performer.
David has been a member of the Casper Civic Chorale (CCC) since moving to Casper in 2013. He was the Board of Directors President for 2 years, helping with rehearsals as needed during that time. He has been thoroughly enjoying his new role as Artistic Director and conductor since July 2020.