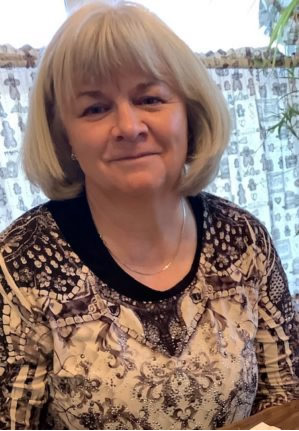 Beverly Lorimer
Beverly Lorimer began accompanying for her church and high school choir in North Carolina when she was 15. Her family moved to Casper during her senior year in high school. She met Dean during college and since he needed an accompanist he asked her to marry him! They now have three children and 15 grandchildren.
Bev has accompanied vocal and instrumental students, choirs and musicals at Casper College, Natrona County High School and Kelly Walsh High School for over 35 years. She has been a soloist with the Wyoming Symphony Orchestra and played with the Moody Blues and Kansas when they performed in Casper. When time permits, she is a guest organist for the Bach's Lunch recitals. She also published a book of easy piano arrangements for children's hymns.
She recently finished the requirements to become a Certified Residential Appraiser in Wyoming and will be focusing her time and energy on appraising. She loves playing for choirs and is excited to accompany the Casper Civic Chorale.