A Look Back at our History
The Casper Civic Chorale is so excited for our future but it is good to reflect on the achievements of past musical directors who made it all possible.
That's the topic of this blog post as we give a nod to those who paved the way!
Wayne and Donna McIntire (1972-2012)
Wayne and Donna McIntire lead the Casper Civic Chorale starting with its inception in 1972! Under the tutelage of the McIntires the choir grew from a nucleus of 30 singers to 75 to 100 voices. Wayne and Donna retired in December of 2012.
Steve Grussendorf (2012-2020)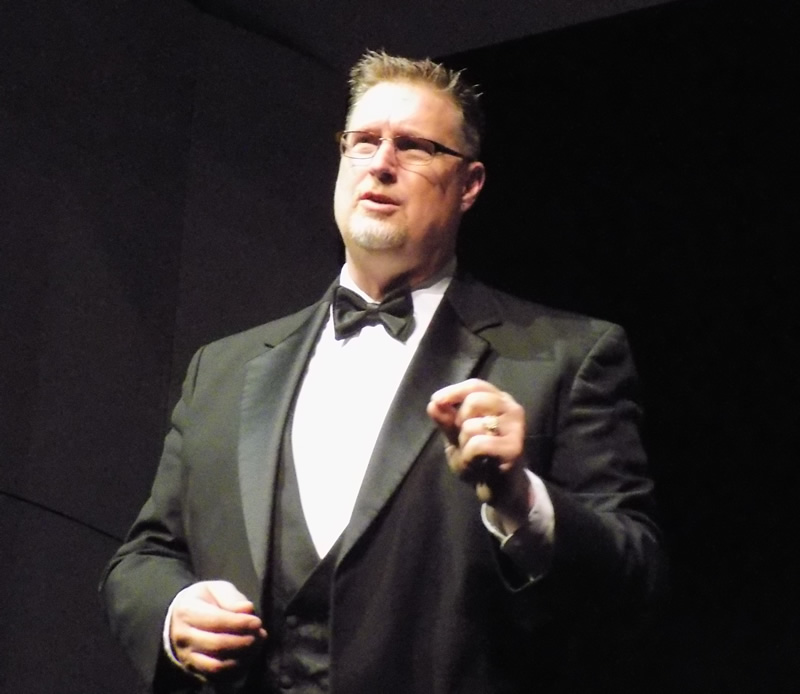 Steve Grussendorf received his early musical training while attending Natrona County High School. He graduated from NCHS in 1980 and attended Casper College where he was a student of Dr. Pat Patton. He received his BA in Music Education in the spring of 1985 from the University of Wyoming.
Steve began his teaching career in Casper as an elementary music teacher. Later, he moved to Green River, Wyoming where he taught vocal music at Green River High School and Western Wyoming College. In 1996, Steve joined the Casper school system as the Director of Vocal Music at NCHS and as part time instructor at Casper College.
In 2008, Steve entered Graduate School at the University of Northern Colorado. He completed his requirements for a Master of Music Degree with emphasis in Choral Conducting while studying with Dr. Galen Darrough.
His choirs earned many local, state and national honors and have performed at Carnegie Hall in New York City on six occasions during his fourteen years as Director of Vocal Music at Natrona County High School. He served as Casper College's Musical Vocal Director during summer performances for many years and was the Musical Director for Titanic.