The Casper Civic Chorale would like to thank everyone who attended our Spring Concert, "Songs of Hope" on April 30th. Your presence was greatly appreciated and genuinely improved our performance. Nothing can compare to the feeling that comes from the connection between the performers and the audience during live performances. Your support means everything!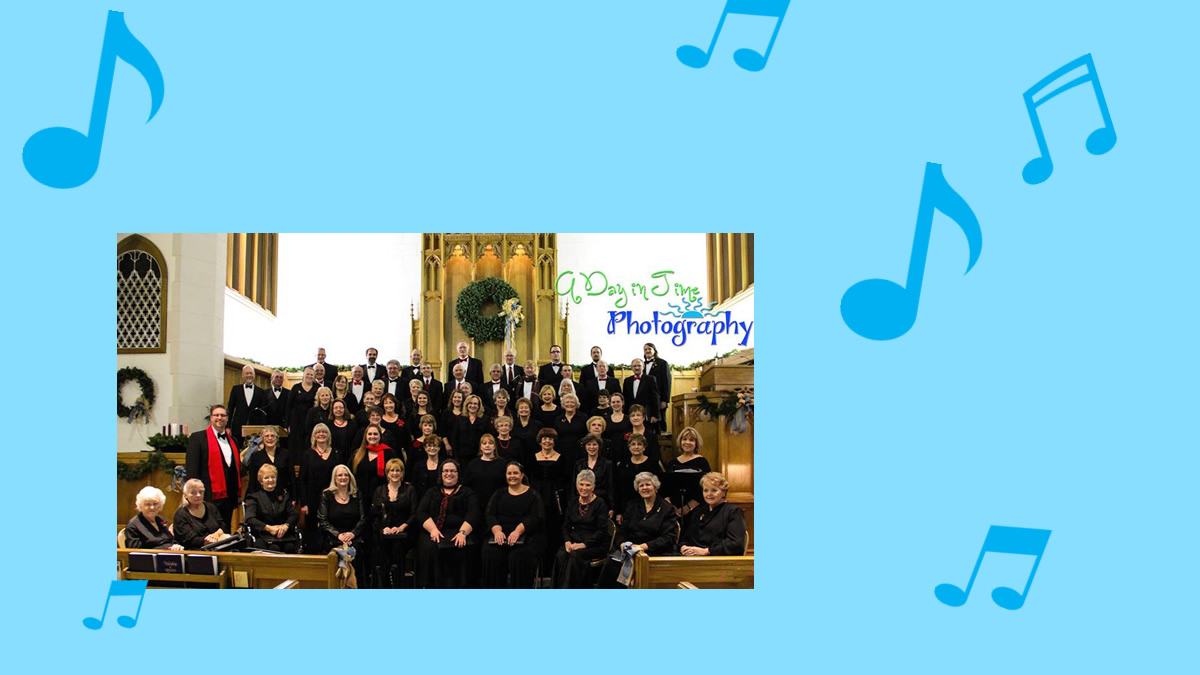 A Look Back at our History
The Casper Civic Chorale is so excited for our future but it is good to reflect on the achievements of past musical directors who made it all possible.
That's the topic of this blog post as we give a nod to those who paved the way!